Preliminary Meetings at the Institutes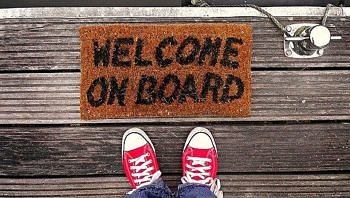 On Friday, 14.10.2022, the master's welcome will take place at 10 a.m. in lecture hall H14 and on Zoom.
Here, you will get all general information about the master program.
From the beginning of lectures on Monday, 17.10., the individual preliminary meetings for the core subjects will take place in the individual chairs. You can find the dates in the following table.