15 reasons to study Materials Science
15 unbeatable reasons why choosing the master program Materials Science and Engineering at FAU is the best decision you will ever make:
Excellent student teacher ratio
The student teacher ratio is excellent. Small classes, many electives, and a large number of highly motivated scientists from all 9 chairs of the Department for Materials Science and Engineering ensure that you have the best individual support imaginable.
Taught 100% in English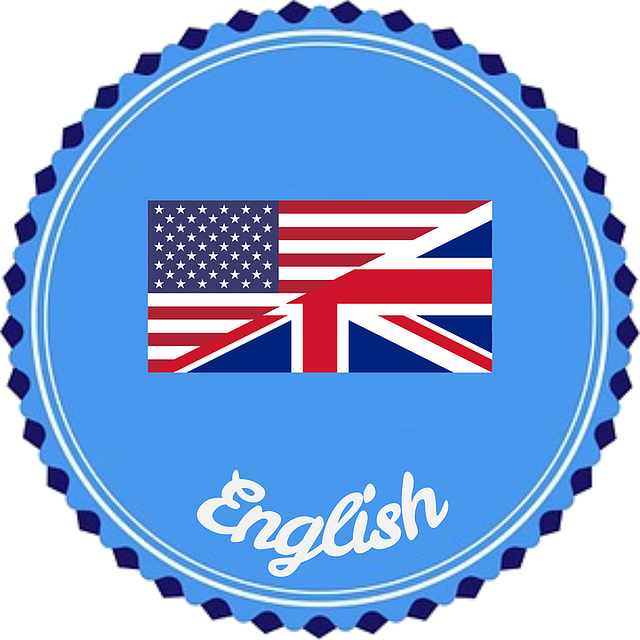 English is the language of instruction in all courses in the master program Materials Science and Engineering. You do not need to provide a German language certificate for your application. However, we strongly encourage you to build up your German skills once you are here.
Excellent research facilities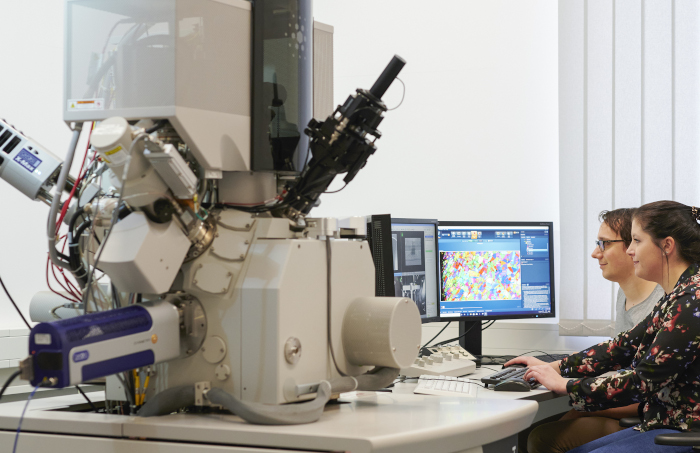 The nine chairs of the Department of Materials Science and Engineering have extensive and state-of-the-art technical equipment. Depending on you field if specialization you will have access to transmission electron microscopes, scanning electron microscopes, and an atom probe, to name but a few.
Wide selection of electives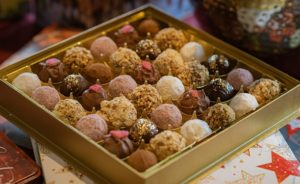 So many choices …
With the master program Materials Science and Engineering you have the agony of choice: Five out of fourteen modules are electives. Here, you can choose your lecture freely from a pool within the Department of Materials Science and Engineering – and even from other departments of the School of Engineering.
Specialization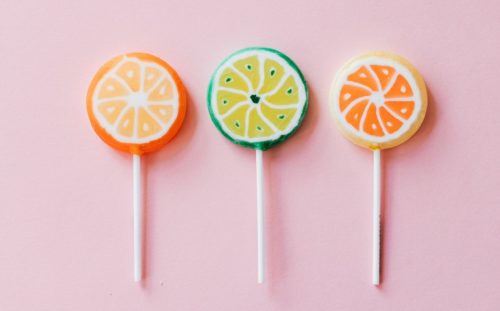 You do not only choose lectures in your elective modules.
First and foremost, you have the opportunity to specialize in 3 materials areas of your choice – entirely according to your taste. The areas correspond to the research focuses of the nine chairs at the Department of Materials Science and Engineering.
Great international reputation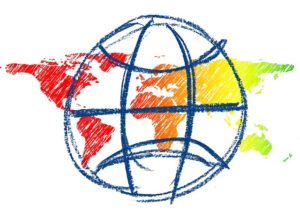 The Department of Materials Science and Engineering is an internationally renowned research institute. Moreover, several of our professors are among the highest cited researchers in their respective fields of expertise.
Best teachers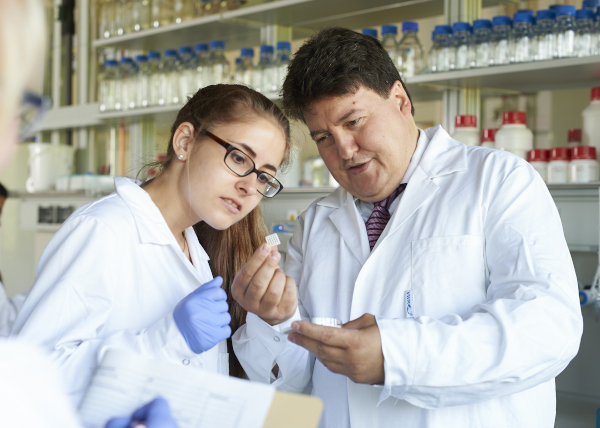 Your professors are among the best researchers in their respective research areas and have a high worldwide reputation.
Student jobs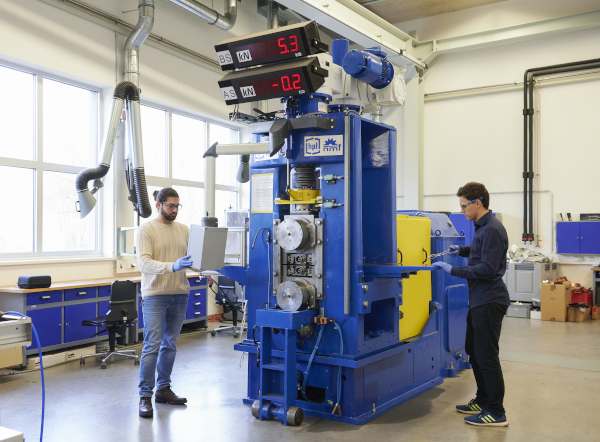 It is fairly easy to get one of the student assistant jobs at one of the chairs: Your invaluable opportunity to not only earn some money but also to be closely involved in the chair's research, hang out with fellow students, PhD students and scientific staff, and get to know the professors.
Interdisciplinarity
At FAU, you are always encouraged to look beyond the horizon and to think innovatively. Therefore, the master's program Materials Science and Engineering gives you the opportunity to select electives from the entire School of Engineering, thus, broadening your scientific view.
Connections to other research facilities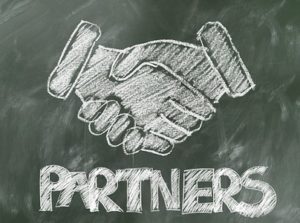 Famous and big research facilities such as Fraunhofer, Helmholz and Max Planck Institutes are close by (sometimes even in the neighborhood) and thus allow for close collaborations.
Research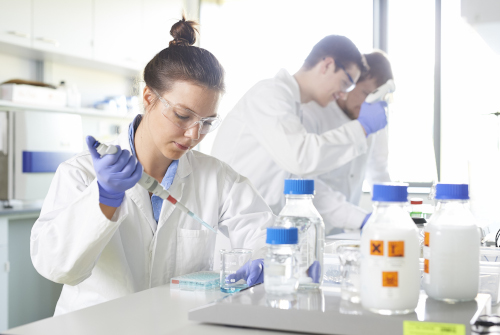 There are nine chairs at the Department of Materials Science and Engineering, and each of them is dedicated to another material class. Research within the chairs covers everything from water cleaning by means of magnetic nanoparticles to organic solar cells to bone tissue engineering. As a master student, you are part of a research team, right from the start, and work closely with other scientists.
Living in a beautiful and save environment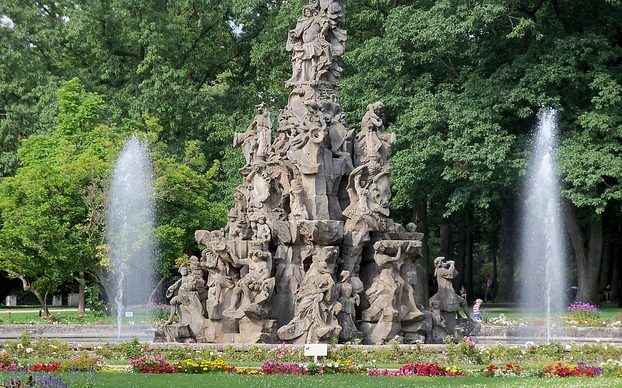 Erlangen is a medium sized town, where everything you need is within reach – by bus, by bike, or even in walking distance. It is a safe place to live – and living here is just a pleasure. Erlangen is a bustling student town with loads of parks and interesting old buildings – and nice places to enjoy the night life, as well. Also, the Franconian Swiss is just a busride away, if you prefer the great outdoors and like to go hiking or climbing.
Interculturality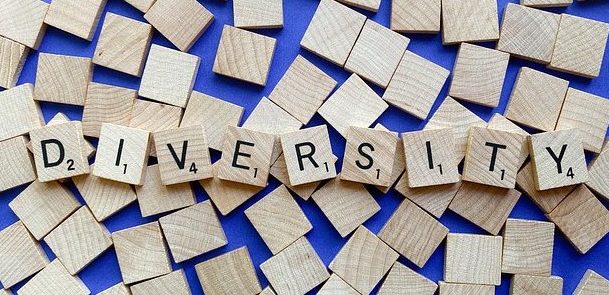 Being a student town, Erlangen is by nature a intercultural place. About 15 % of the students in Erlangen come from a different country.
Global player industries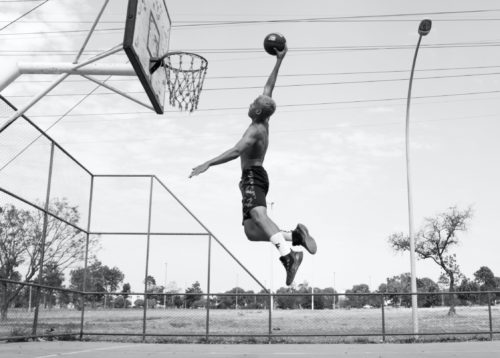 There is a huge varity of global player industries within the metropolitan region – that is, right around the corner. Siemens, Adidas, Schaeffler, Continental, Framatome,and many more.