Apply now for a Deutschlandstipendium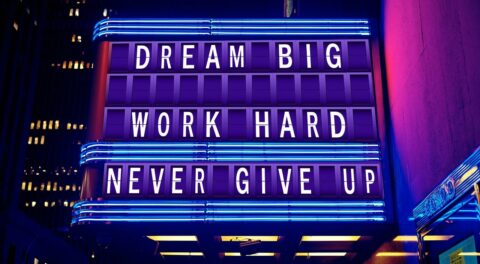 This year, FAU is once again offering German scholarships of 3,600 euros each for students who would like to focus their future field of study on Materials Science, Materials Science – Metals, or Plastics Technology.
Students with a grade point average of at least 2.0 are eligible to apply.
Funding period: October 2023 – September 2024
each scholarship = 300 Euro per month for 1 year
In addition, arrangement of job shadowing and invitation to training congresses.
Apply online now: www.campus.fau.de/gstip
Application deadline: 15.6.-15.7.23
More info and eligibility requirements at:
www.fau.de/studium/vor-dem-studium/studienfinanzierung/fau-deutschlandstipendium/