The team of SSC / GS wishes wonderful holidays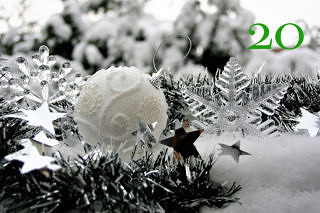 The team of the Study Service Center and the Administration Office of the Department for Materials Science and Engineering wishes all students, scientific and non-scientific colleagues and professors a wonderful and relaxing holiday season and a happy New Year.
We will be on Christmas break starting Thursday, 12/22.
Next year, we will be back in full force for you starting Monday, Jan. 9, 2023.