"Squid Game": Solving the problem of the infamous glass bridge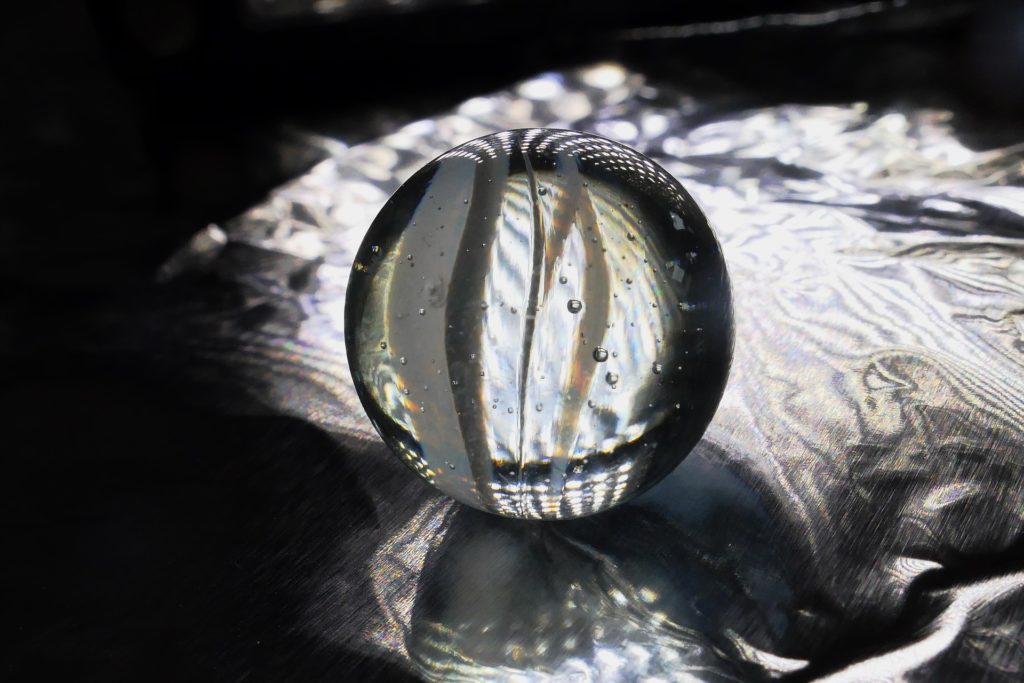 Have you ever wondered if what we are shown in TV shows is actually scientifically correct?
Scientists from the Chair of Glass and Ceramics have addressed this question by taking a closer look at one aspect of the current Netflix series "Squid Game." Is it actually possible to tell safety glass and regular glass apart by merely looking and listening closely enough to win the glass bridge game shown in Episode 5?
Check out our episode on the "Science of Squid Game" to find out for yourself!
– Idea: Prof. Dr. Kyle G. Webber
– Scientific expertise: Prof. Dr. Dominique de Ligny
– Speaker & narrator: Dr. Benjamin Moulton
– Production: Richard Wicklein